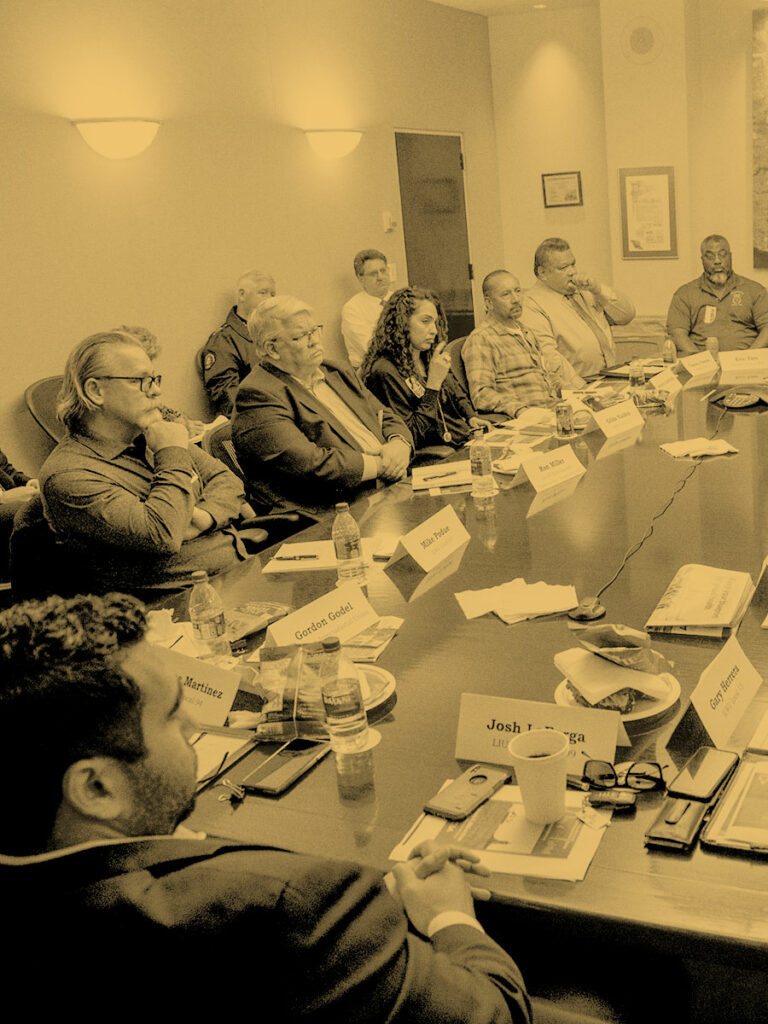 The Los Angeles County Federation is the coalition of over 300 affiliated union and worker organizations representing more than 800,000 members in every industry and from every background.
We are the hotel workers providing hospitality in our tourism industry.
We are the medical workers saving lives around the clock.
We are the grocery workers keeping shelves stocked with food for families.
We are the teachers guiding our children.
We are the studio hands building a world for our favorite movies.
We are the tradesmen building our tallest skyscrapers.
We are the engine that runs Los Angeles and a force in the fight against injustice.
Our strength comes from the diversity of our working people. By working collaboratively with our various affiliates and partners, we set the agenda for labor in Los Angeles through our various collaborative spaces, including industry, political, and issue-based coalitions.
Our Council on Political Education (COPE) process sets labor's political agenda, endorsing candidates and supporting campaigns that benefit working families. Our path and vision are guided by our elected Executive Board and the historic House of Labor, our governing body composed of representatives from each one of our affiliates.