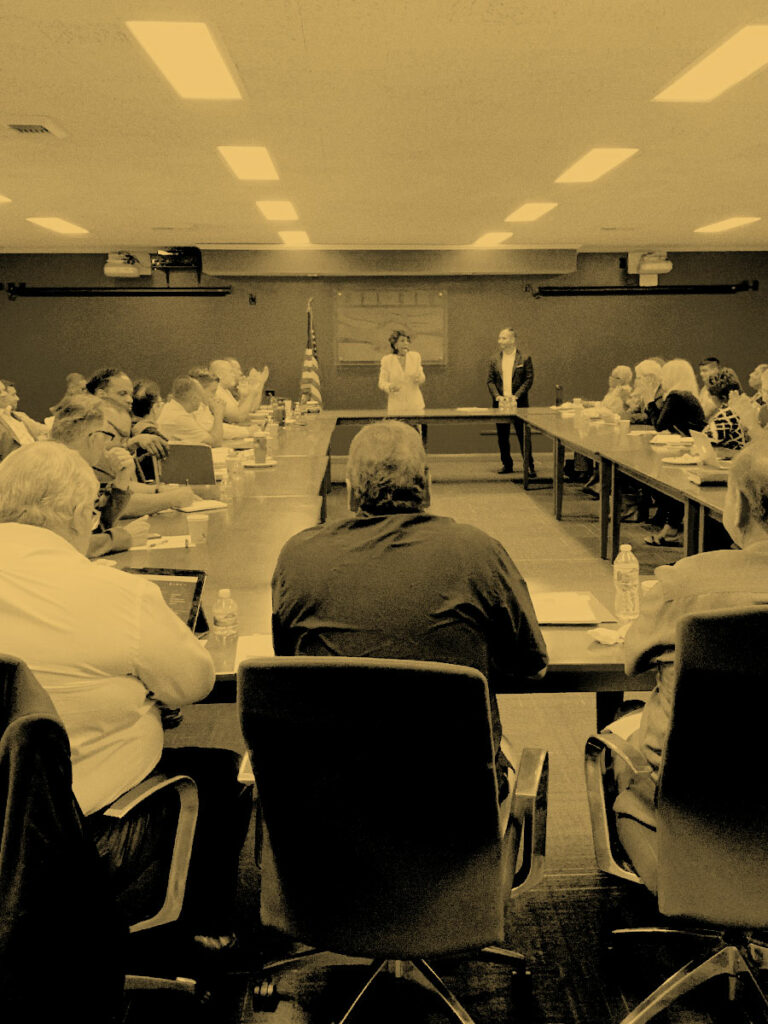 Our strength comes from the diversity of our affiliates and our shared mission of justice. Leading our journey is our Executive Board, composed of the most experienced leaders of the Los Angeles labor movement. The Executive Board consists of 40 Vice Presidents, including the Chair, all elected by Representatives from the House of Labor.
Our Executive Board meets once a month and serves as the governing body of our organization, making recommendations on decisions before the Federation such as the approval of strike sanctions, election endorsements, and financials of the LA Fed.
Join the Federation
Are you interested in your union local or organization becoming an affiliate of the Los Angeles County Federation of Labor? Let us know!
WE'RE INTERESTED