All Events
The Summit on Poverty & Homelessness
8:00 am – 1:00 pm
Date

Friday, October 13th

Location

IBEW Local 11, 6023 Garfield Ave
Commerce, CA 90040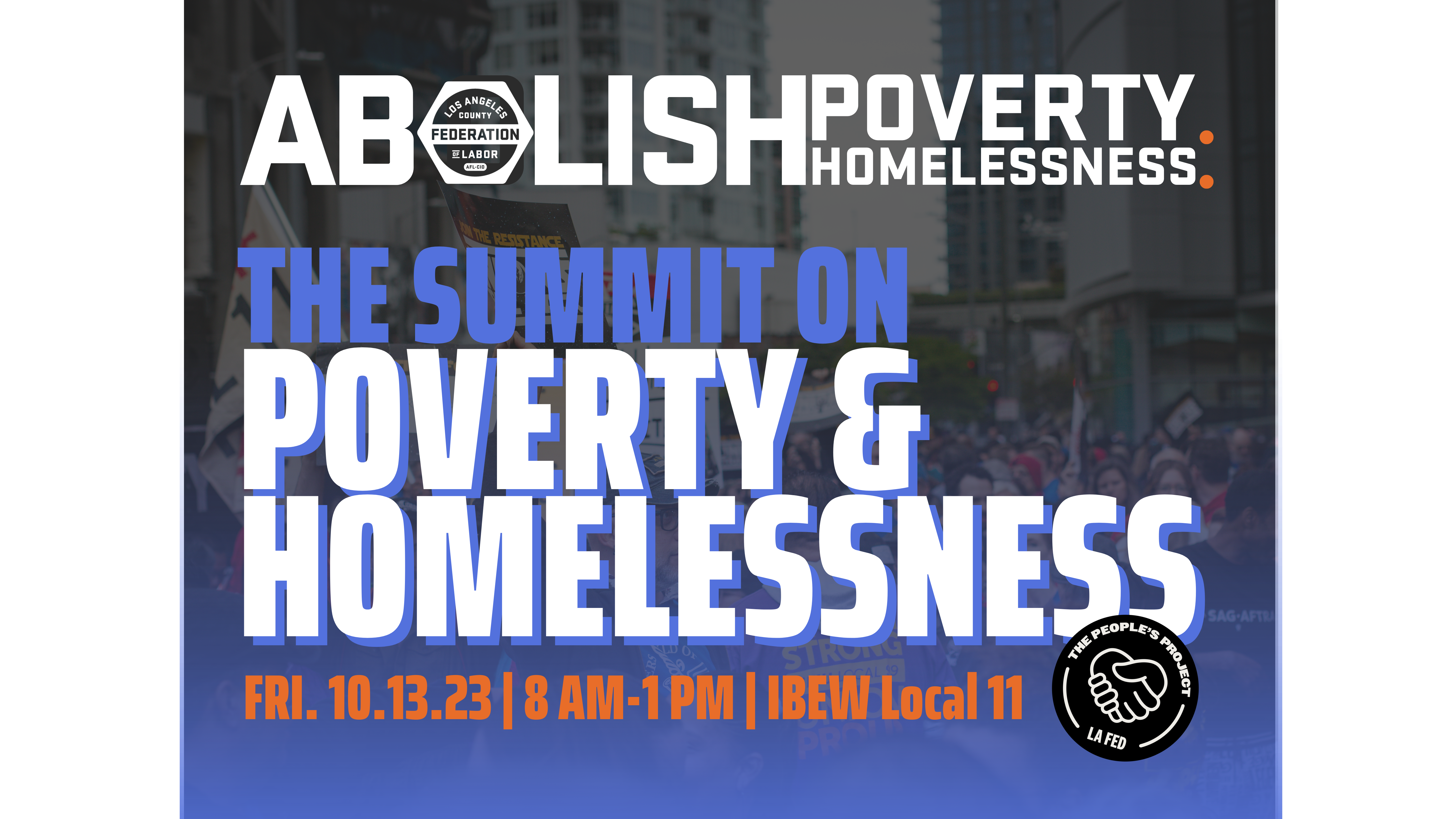 The Summit on Poverty & Homelessness
Join us for The Summit on Poverty and Homelessness on Friday, October 13, 2023. We're bringing together labor, political, and community leaders from every part of the county for a full-morning event that includes incredible speakers and informational workshops that will inspire attendees to begin creating solutions for poverty and homelessness in Los Angeles. There is no cost to attend and we don't want you to miss out on this historic event.
Approximately 1.4M people are living in poverty in the county of Los Angeles and even more are one paycheck away from being homeless despite the increase in employment. Let's begin the work to create the final solution for eradicating poverty and homelessness for Angelenos and beyond.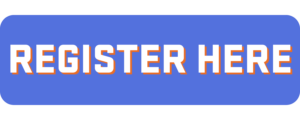 For more information, please contact Rosie Cruz at events@thelafed.org or 213-381-5611.