All Events
Volunteer
Team L.A. Union Joins #HomeWalkAtHome
12:00 am – 11:59 pm
Date

Saturday, November 14th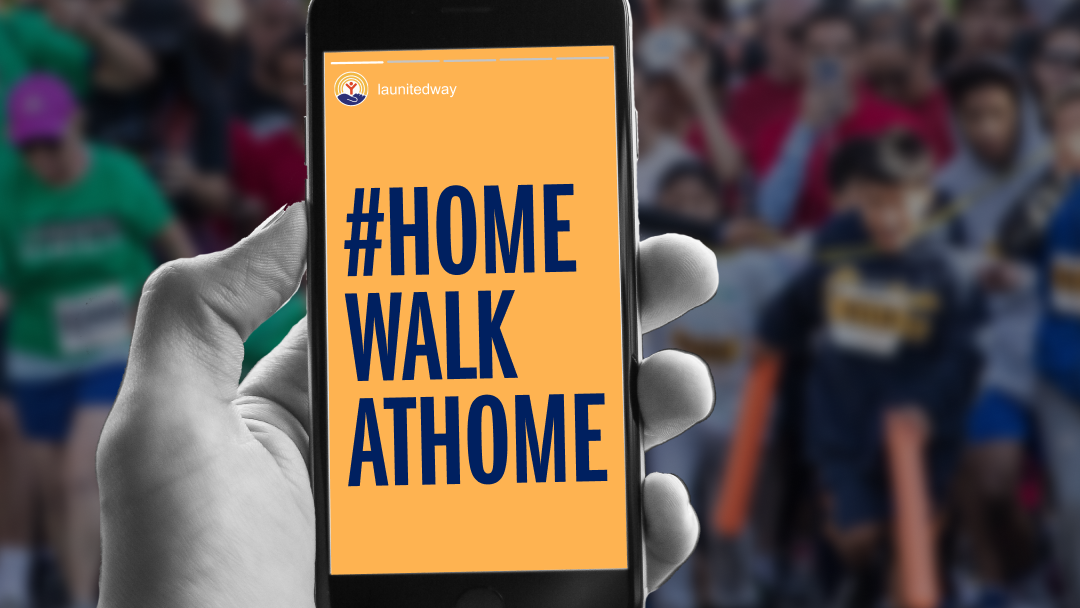 Labor Community Services and the Los Angeles County Federation of Labor are excited to support United Way's HomeWalk taking place on Saturday, November 14, 2020
HomeWalk is an annual 5K family run/walk/ride event bringing Everyone In to end homelessness that L.A. Union has participated in with our Homeless Heroes campaign. More than 66,000 Angelenos are without a safe place to call home and there are even more families at risk due to the pandemic. This year, the event will be virtual and we need you to join us because our community needs us now more than ever!
Join us for #HomeWalkAtHome 2020 on Saturday, November 14th
. Register at www.homewalkla.org
 and tell your loved ones to join in, too! 
Sign on to team: 
LA Union
 and 
use promo code LABOR20
 (case and space sensitive) for your registration cost to be waived.
Funds raised from this event help United Way and its partners:
Explore new data and research-driven solutions to ending homelessness
Test strategies for reducing street homelessness in communities across L.A. County
Educate and activate even more Angelenos like you, bringing Everyone In to this fight
Invest in help and housing that brings our most vulnerable neighbors Home For Good
Now THAT is how we come together safely. Ready to show up for your neighbors?
Go HomeWalk 2020!  
Spend the day doing your own 5K run/walk/ride and share photos and videos using the hashtags #HomeWalkatHome and #ItTakesAllofUs. All registered participants who sign up by Thursday, 11/5 by 5 p.m. will receive an LA Rams branded "It Takes All of Us" face-covering to wear during your outdoor activities when needed.
After you've completed your activity, join us at 5 p.m. PST for the virtual program as they bring you live entertainment with the Los Angeles Rams cheerleaders, players, stories from our formerly homeless neighbors, and much more. This year's program will also include a tribute to our HomeWalk hero, Cameron Boyce who was part of HomeWalk for several years. A hero who used his platform to elevate this cause and many others, gone too soon.
We can't wait to "See you" at #HomeWalkAtHome! Be sure to share your photos on social media for a chance to be featured in the program.