All Events
Action
#EyesOnAmazon: Shareholders Action
10:30 am – 12:30 pm
Location

Fidelity (Santa Monica), 1200 Wilshire Blvd.
Santa Monica 90403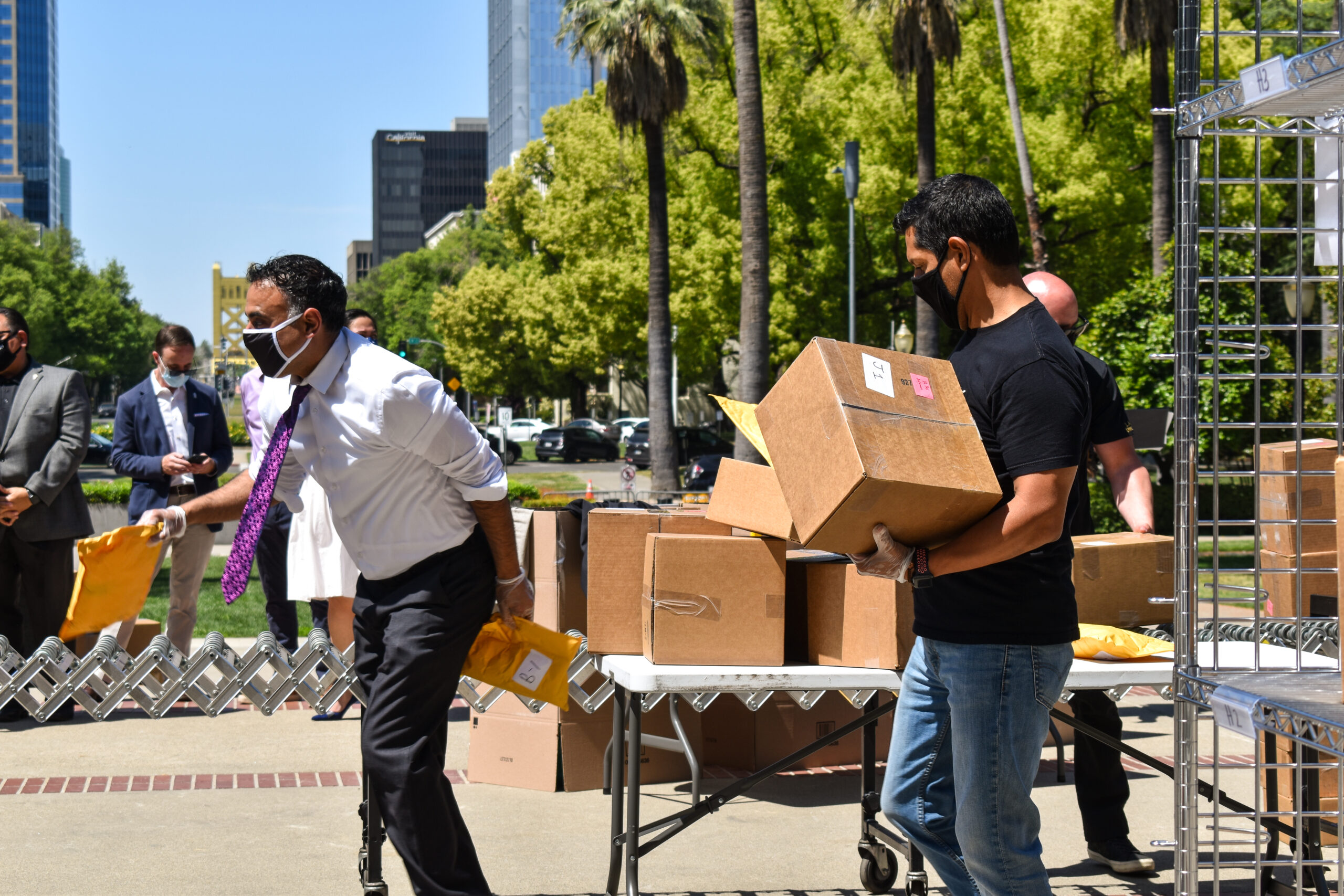 Join us at our action in front of one of Amazon's largest shareholders, Fidelity, and demand they support the lives and safety of Amazon workers.
We will be joining protests across the nation, just days before Amazon's general shareholders' meeting, calling on shareholders to cast their votes with our communities and protect workers by supporting the Warehouse Worker Protection Act, AB 701. At this meeting, Jeff Bezos will report to investors on the company's performance and celebrate the $21.3 billion in profits that the company generated for shareholders in 2020.
Our communities and leaders are doing their part to push for pro-worker legislation, but it is time for shareholders to step up and use their power to promote worker safety.