All Events
2020 Election Night Drive-In Watch Party
6:00 pm – 10:00 pm
Date

Tuesday, November 3rd

Location

LA Zoo Parking Lot, 5333 Zoo Drive
Los Angeles, CA 90027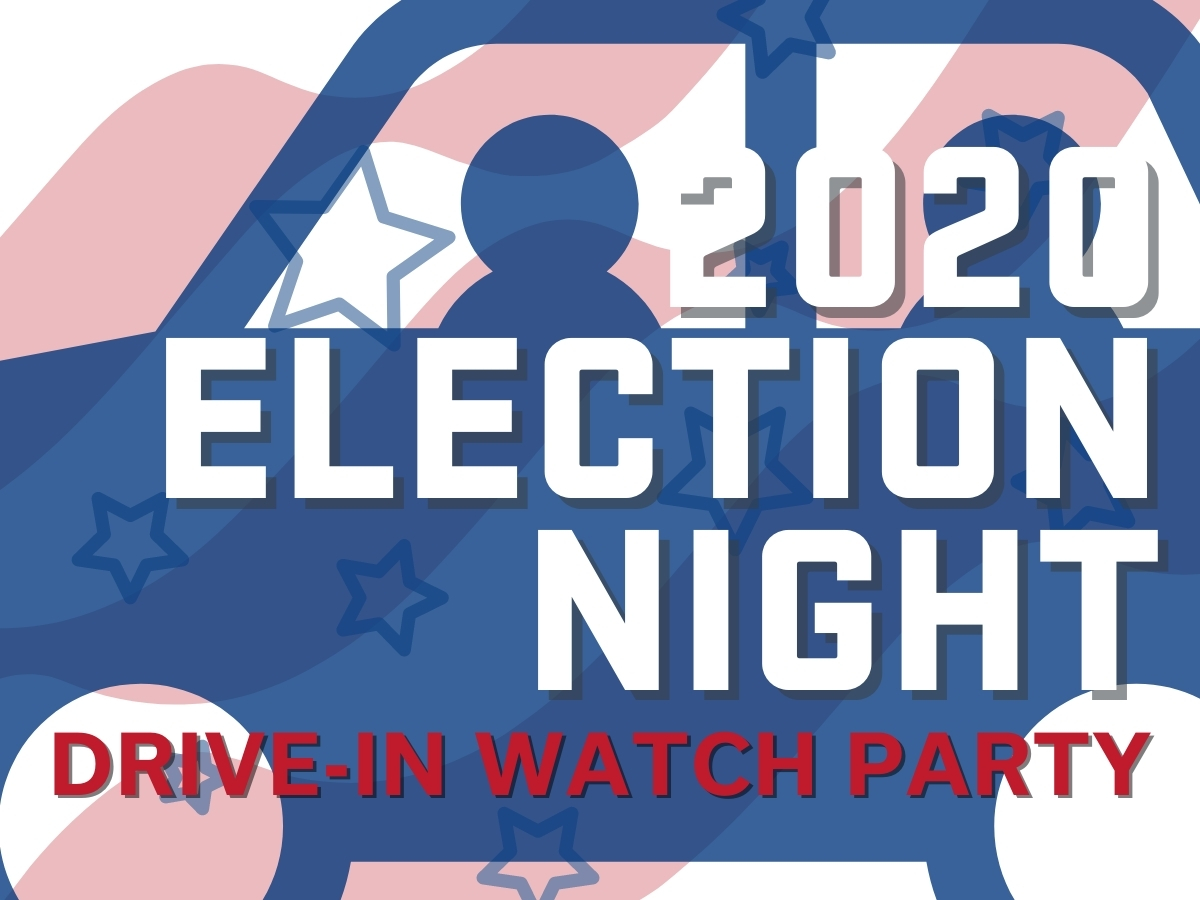 Amazing L.A. Union Votes 2020 volunteers who have worked tirelessly this election season to GOTV, come watch Election Night 2020 returns with us tomorrow at the LA Zoo* Parking Lot!
Drive-in and watch the results roll in from our 60-foot screen (the audio will be transmitted via radio).
This event is invite-only and RSVP is REQUIRED! One person must RSVP per car.
The event will adhere to all CDC and LA County social distancing guidelines. We are limited to 50 cars to maintain a safe environment for all attendees. The form will close when we've hit capacity.
Any questions? Contact Hugo Romero at hugo@thelafed.org
Hosted by the LA County Democratic Party and LA County Federation of Labor. Sponsored by:

*This invited event is not sponsored by or affiliated with the Los Angeles Zoo.