Educational Opportunities in Labor Studies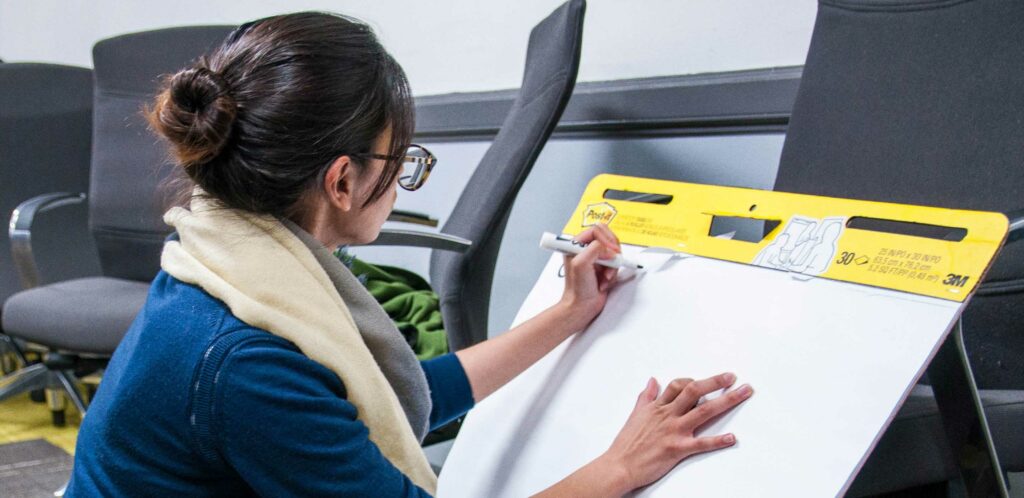 Are you taking 6 units or more in a community college? You can cross-enroll in any CSUDH labor studies class that has space for only $10! Start earning upper-division credits before you transfer to a four-year college.
Contact tkoonse@csudh.edu or vprice@csudh.edu for more information. Here are some of the courses that you can take in Spring 2021:
---
Since its inception in 1978, the Labor Center at Los Angeles Trade Technical College has motivated and trained more than 25,000 union members, activists, and leaders from unions throughout the region. These leaders have helped transform the Los Angeles Labor Movement into one of the nation's strongest and most influential voices for working families.
They are offering a unique opportunity this coming semester – a class with essential practical instruction on enforcing workers' rights and applying to a position enforcing labor laws with the California Labor Commissioner! At the same time, you'll earn college credits towards an A.A. Degree
ENFORCING WORKERS' RIGHTS – LS 24 Class #26573
Enroll: http://college.lattc.edu/student/new-students/register-now/
LS 24 focuses on providing students with the background and skills to research, investigate, and analyze workplace violations, as well as preparation for filing CA labor violation claims and applying for labor law positions with the California Labor Commissioner. In addition, this class will inform students about the opportunities and requirements for these career union jobs. Topics include:
How to prepare for and conduct an investigation
Filing a wage and hour violation claim
Defending your investigation findings in a hearing
Collaborating with community-based organizations
Tools for recovering against unscrupulous judgment debtors
Be a part of this important campaign by California State Government to protect workers, level the playing field for good employers by holding bad employers accountable.
Fees: $138 (3 units) all online classes will also pay a $19 health fee, plus an ASO student rep fee of $2, and the optional membership fee of $7 (may opt-out)
STARTS: February 4, 2021 (Mondays from 6 – 7 pm)
ENDS: June 24, 2021 (16 weeks)
Accessed and taught fully online through weekly Zoom classes covering key concepts and interacting together in real-time. Zoom sessions will be recorded and posted on the Canvas website if you cannot make it in real-time.
Instructor: Jocelyn Lopez, Department of Industrial Relations
More Information: laborcenter@lattc.edu ~~ (213) 763-7129
Enroll: http://college.lattc.edu/student/new-students/register-now/