2021 Georgia Senate Runoff Election Phone Bank Guide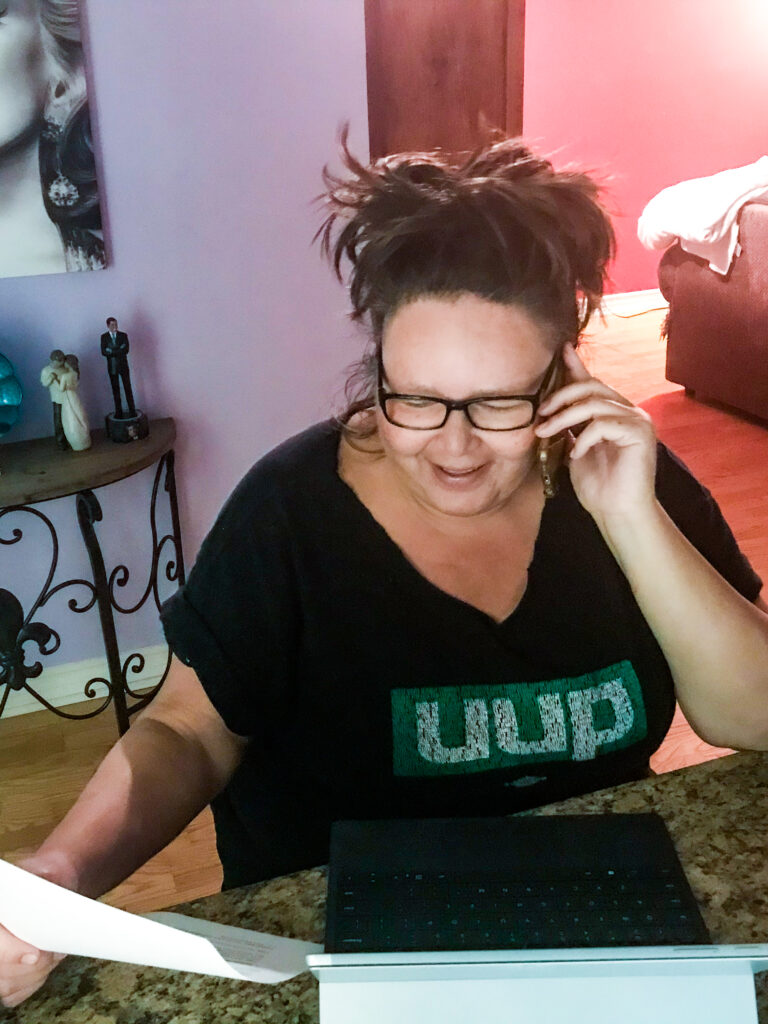 Reach Out to Georgia Voters
Interested in phone banking, but haven't signed up for a shift?
Sign Up Here
Thank you for joining the labor movement across the US helping our union family in Georgia flip their senate seats AND the US Senate!
See the instructions below to get started. If you have any questions before or during your shifts, please reach out to Hugo Romero at 714-510-6597.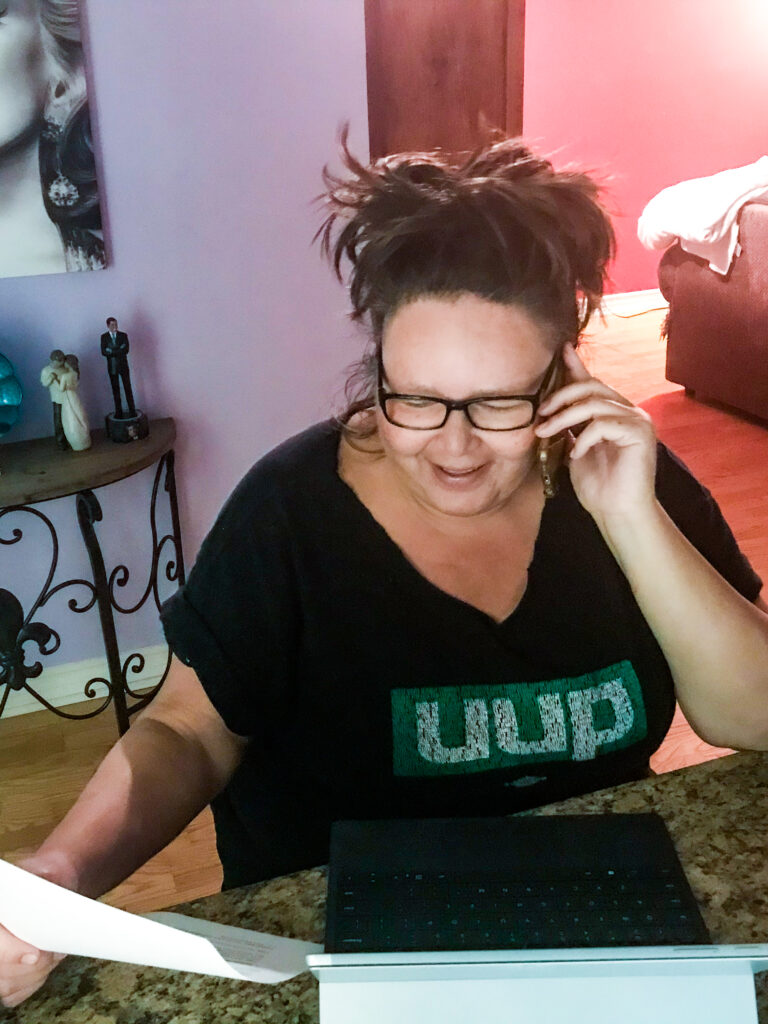 Let's Get Started!
a tablet or computer
your cell phone (see below if you have concerns about using your personal number)
your chargers (just in case)
your unique login information and link from the email you received
If you have privacy concerns with using your personal phone number, you can set up a free Google Voice account/number to make calls and texts within the US. For instructions on how to set up and use Google Voice, download these instructions (PDF).
You will need cell phone service or internet connection.
You can use Google Voice in your web browser, so if you don't have great cell service this is a way to make your calls through your computer.
You can download the Google Voice app for your Android or iPhone by searching for it in your app store.
Hugo Romero (Political Coordinator) will be on Zoom [at this link] for the first 30 minutes of each shift to provide a general overview, review information from this guide, and troubleshoot any issues you are having. Should you have any questions or issues during the shift, please reach out to him at 714-510-6597.
To get ahead on your first shift or refresh your memory on the instructions:
As you may not be familiar with voting information for Georgia, here are some more resources to get you familiar with this special election: